BRIC Box Hotel Buriram
At a Glance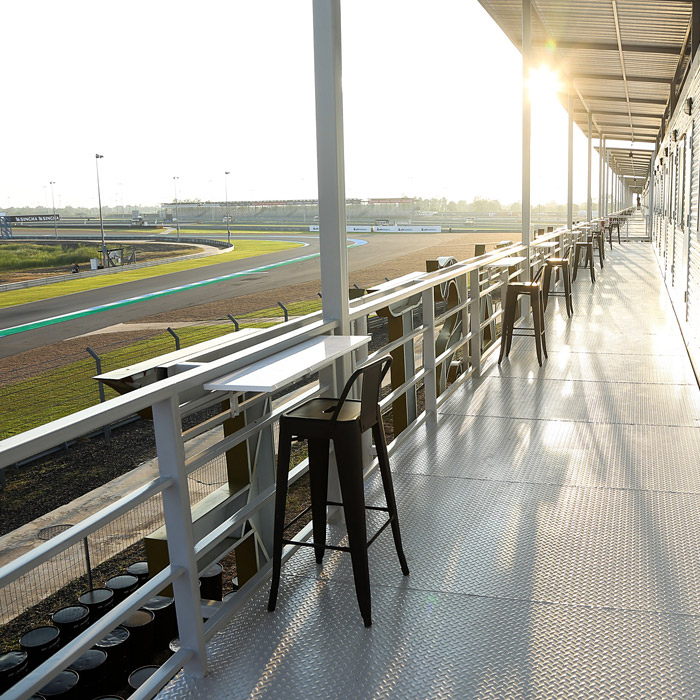 Location
Set along Buriram United International Circuit, our hotel offers a shared balcony for front row views of motor vehicles zig zagging each other in a battle to win races, such as Motor GP and SuperGT. We are also only minutes away from the historical, shopping, and entertainment places of the town for easy access.
Nearby
Chang International Circuit (Buriram United International Circuit) 0.35 km 5 mins
Chang Arena (Thunder Castle Football Stadium) 1 km 2 mins
Buriram Castle 0.8 km 3 mins
Accommodation
With our 80 comfy guest rooms made of containers, this isn't your ordinary hotel. Revitalise like no other with direct views of Chang International Circuit and features convenient amenities including free Wi-Fi, an en-suite bathroom with shower and a flat-screen TV.
Rooms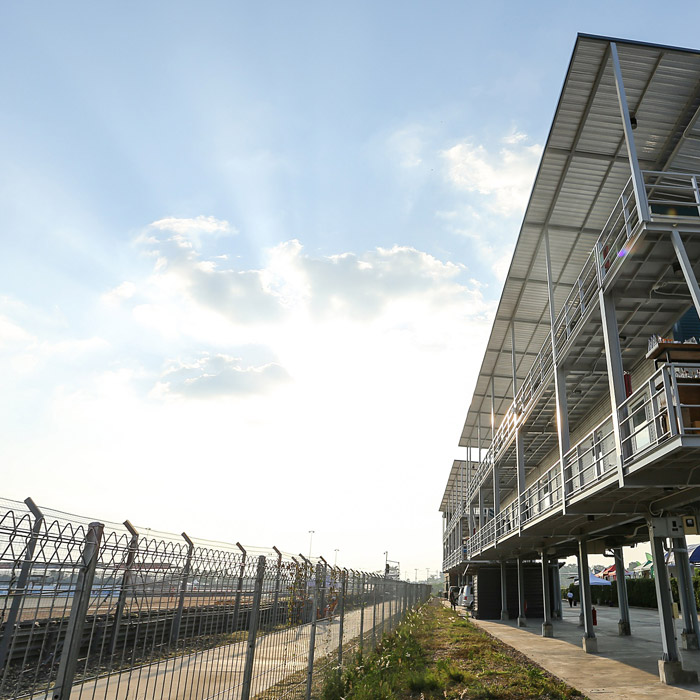 Services
Front desk (Open: 06:00 to 22:00)
Private bathroom
Parking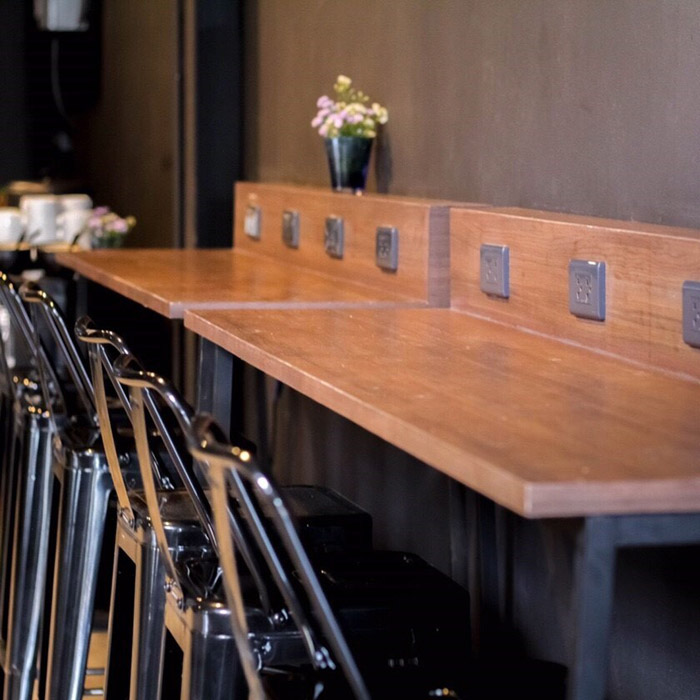 Dine
The Pavilion:
Serves Thai cuisine with panoramic views of Chang International Circuit (Location: Co-Racing Space)
BRIC Box Hotel Buriram
444/7 Moo 15, Buriram-Prakhonchai Road, Buriram
Contact Us
Tel: +66 90234 4554
Enquiry
Amenities
Front desk (Open: 06:00 to 22:00)
Private bathroom
Parking
Credit Card
You may be asked to present the physical credit card that matches the card for your reservation at check-in.
visa master jcb dinersclub